KIT 301 Generator Kit for the WECX 102/301 Kit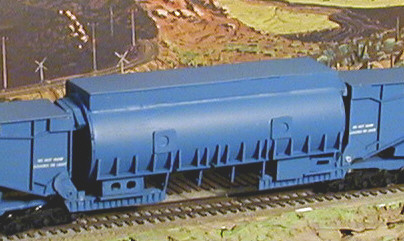 You may purchase this item through PayPal even if you are not a member of PayPal. Just click on the OK button to start the process.
To Buy this model, click on Add To Cart button - $39.99USD
To complete purchase press View Cart.