NOTICE! WE ARE CLOSED UNTIL NOVEMBER 8, 2015
PLEASE HOLD YOUR ORDERS UNTIL THEN. THANK YOU
We are pleased to have you visit our site. We are a developer of unique products for the serious HO railroad modeler. We hope you will find our products interesting. We are the manufacturer of the largest kits; schnabel, special flat cars, old time cabooses, and now unique tank cars in HO scale. We have the largest selection of unique items on a continuous basis and add more as data becomes available.
The buttons to the left will take you to pages that tell you all about us and our products and free downloads.We continuously update our product pages so you will know what's coming. When a product is available the PayPal purchase buttons will appear on the product page.
If you have never worked with resin kits before, click on the button to the left for a short description.
---
NEW RELEASES
---
Boeing 58' Canopy Well Flat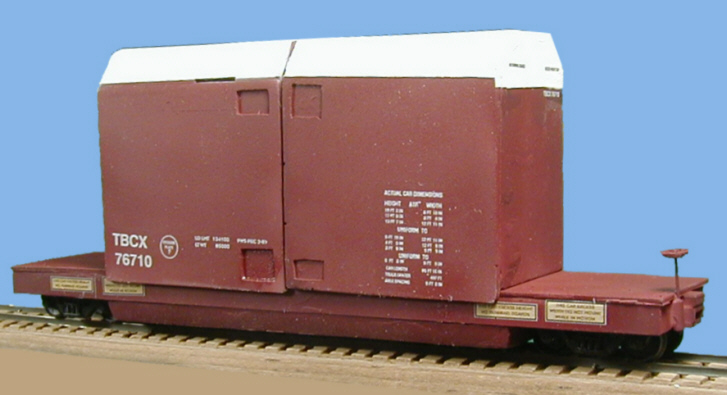 ---
Boeing 68' Canopy Well Flat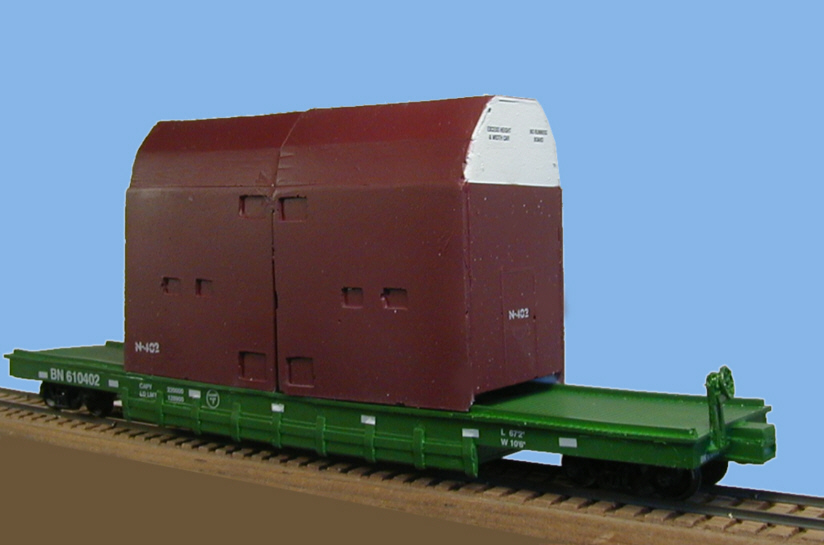 ---
IAPX CRYOGENIC TANK CAR
---
1st ARTICLE SALES
We very often sell our pre-production 1st article items in order to free up storage space for newer items we are working on. We will place items on a separate web page labeled "Closeouts". This page may have nothing on it at times but you are invited to check it periodically.